Get a great night's sleep, every night.
We make getting the mattress of your dreams a walk in the park.
Patient Guidance
Take your time testing & never feel rushed.
Reputable Brands
We've been researching, testing, and tracking for decades.
Free Delivery
We'll even take away your old mattress (if you want).
waking up overheated or in pain
tossing and turning throughout the night,
or starting the morning more exhausted than the night before
you're probably due for a new mattress.
No matter how miserable life without enough sleep can feel, many people go years without replacing their mattresses.
Why? Because mattress shopping can be intimidating. Making a 10+ year decision based on a two-minute trial feels risky, especially considering the potential investment.
Buying a mattress shouldn't be such a shot in the dark.
At Reinholt's Town Square Furniture,
we'll help you avoid buyer's remorse and get the sleep you deserve.
Since 1936, four generations of our family have been testing and researching the nuances of each of the most trusted mattress brands to make sure you get just what you need.
Rest assured, when you shop with us, you can expect:
A 90-Night Comfort Guarantee*
We carry only the most reputable brands, but if you're not head over heels for your mattress, most can be exchanged within 90 days of your delivery.
Straightforward, Competitive Pricing
We believe in offering genuine value — great products, fair pricing, no gimmicks.
Honest-to-Goodness, Neighborly Service
Thorough guidance, thoughtful payment options, and free delivery make getting a new mattress as easy as it ought to be.
*We'll make sure you know which mattresses qualify before you buy! Please also note that Tempur-Sealy charges a small $30 return fee.
Which mattress was made for you?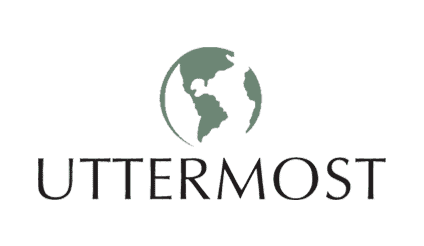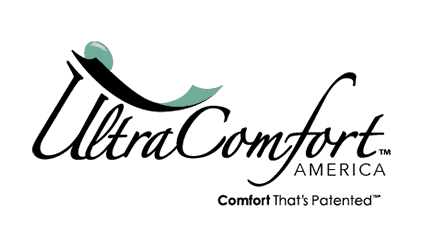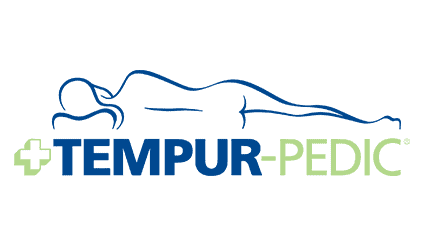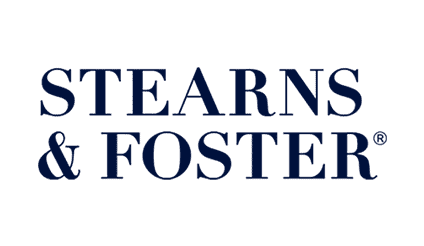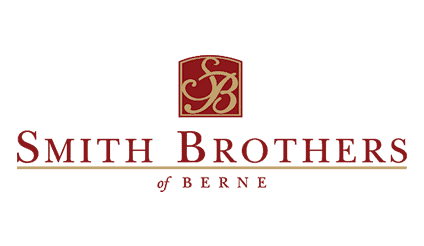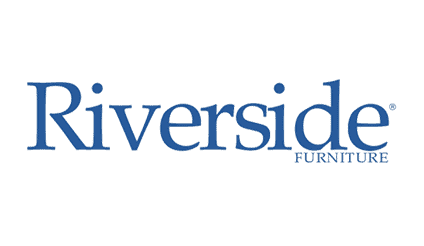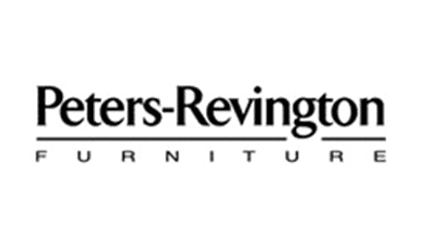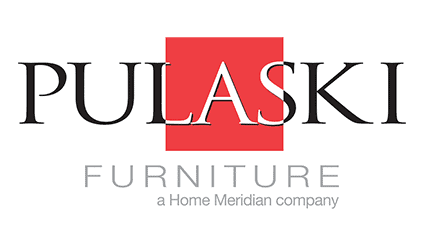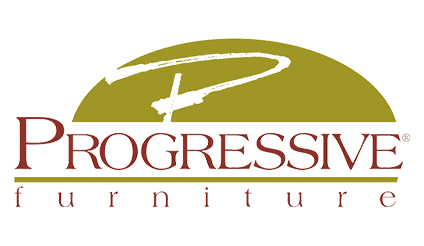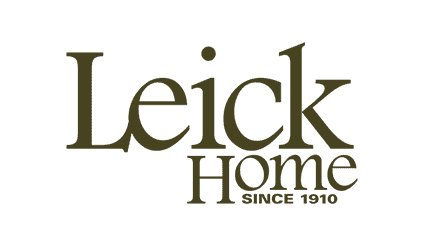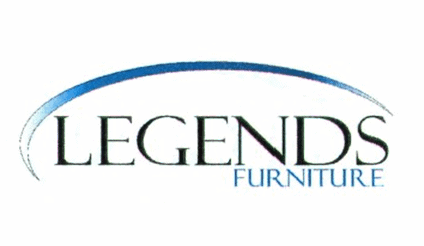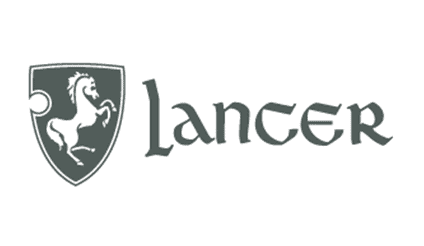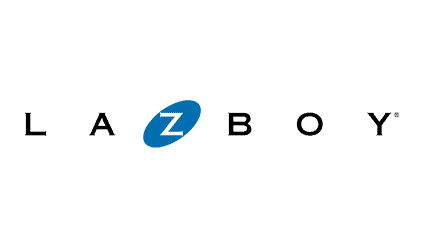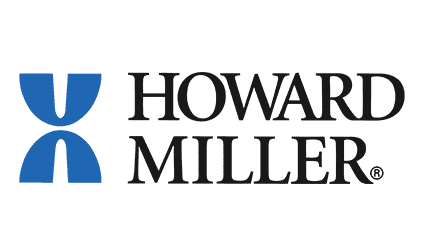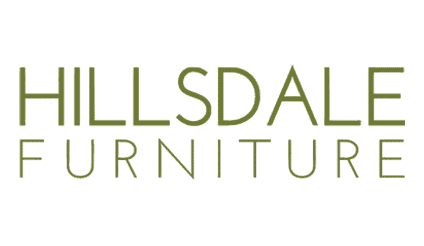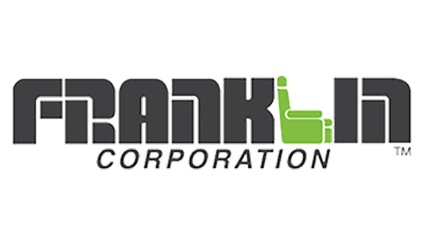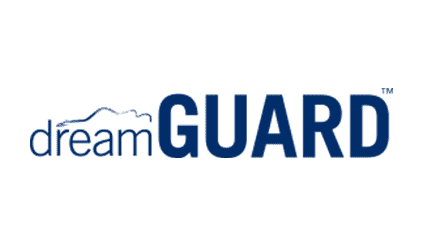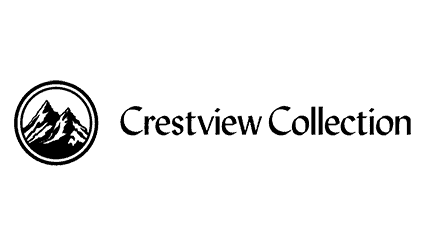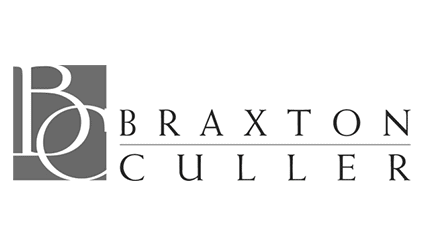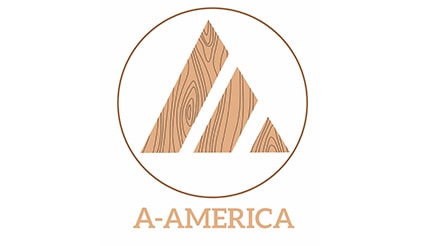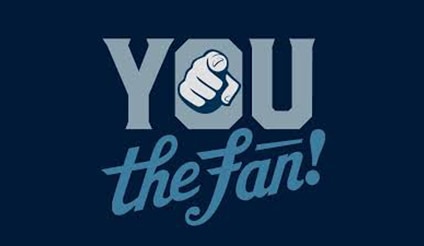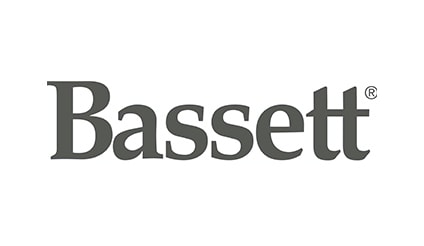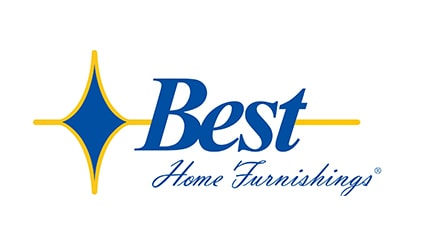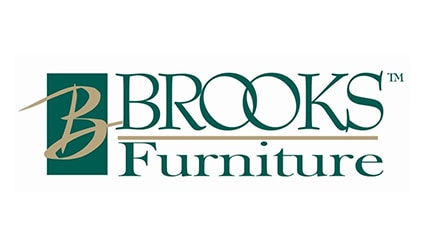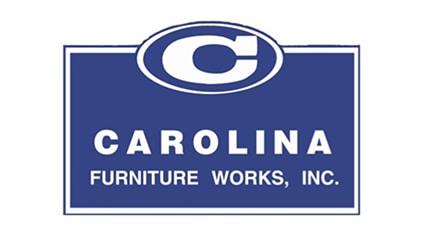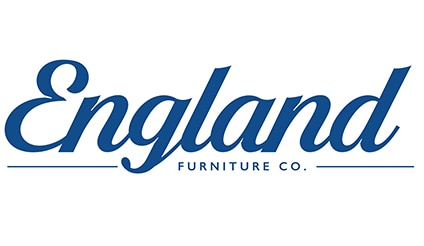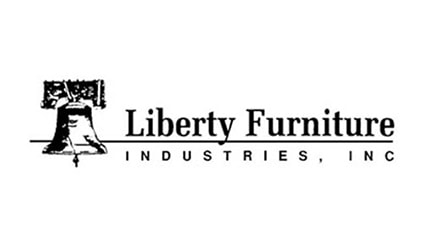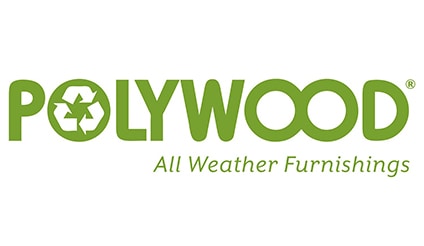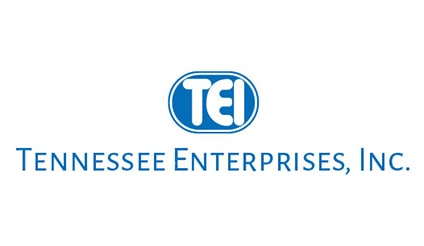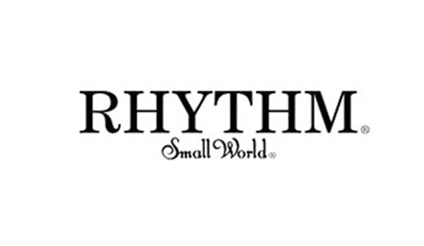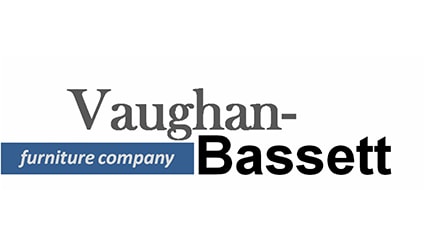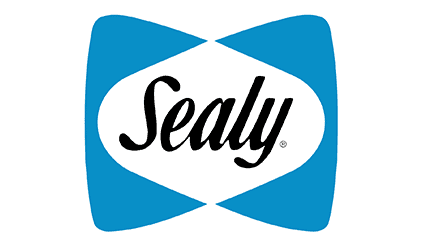 We're the only store in the area to offer all three of the
most reputable mattress brands.
We carry the complete Tempur-Sealy line, which includes: Tempur-Pedic, Sealy, Stearns & Foster.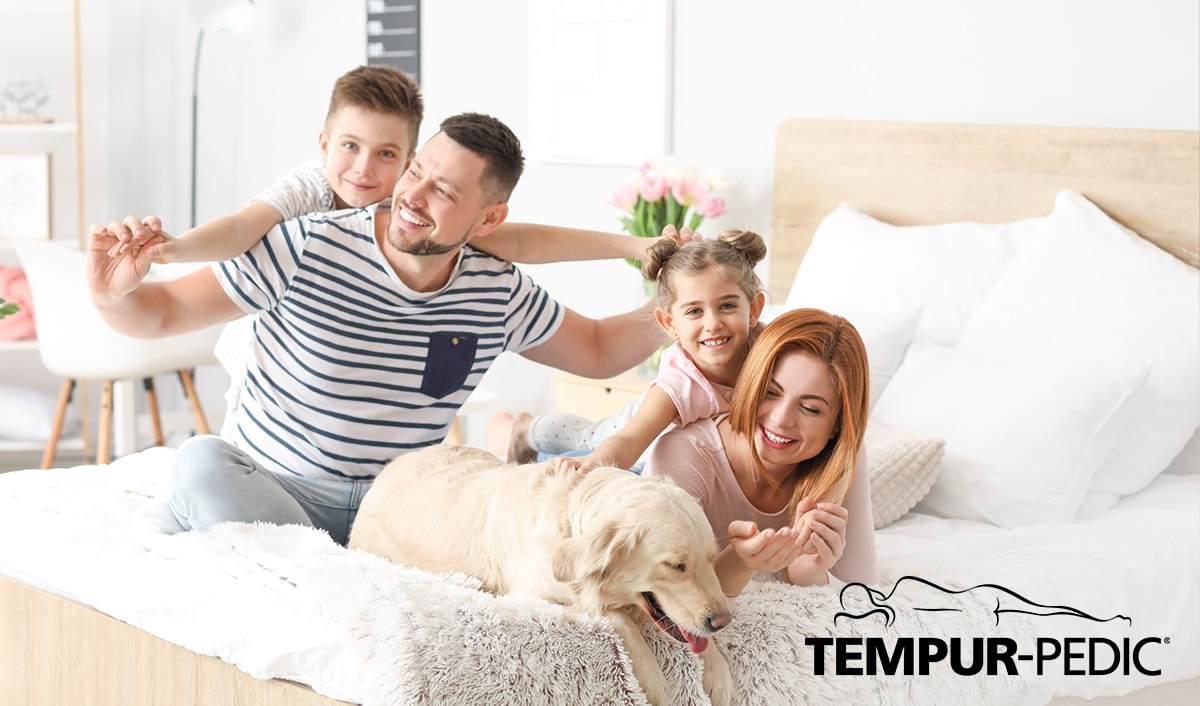 In a world full of memory foam mattresses, what makes Tempur-Pedic so unique?
Everything!
Tempur material,
the ORIGINAL memory foam
, uniquely adapts to your
temperature
,
weight
, and
body shape
for perfect support in every sleeping position. There is truly nothing else like it on the market today.
Read More
Tempur-Pedic is the most highly recommended bed in America. It
relieves pressure points
that cause tossing and turning,
cancels motion transfer
from your partner for undisturbed sleep, and
stays cool
to the touch for all-night heat relief (ask about the model that stays 8 degrees cooler than room temperature!).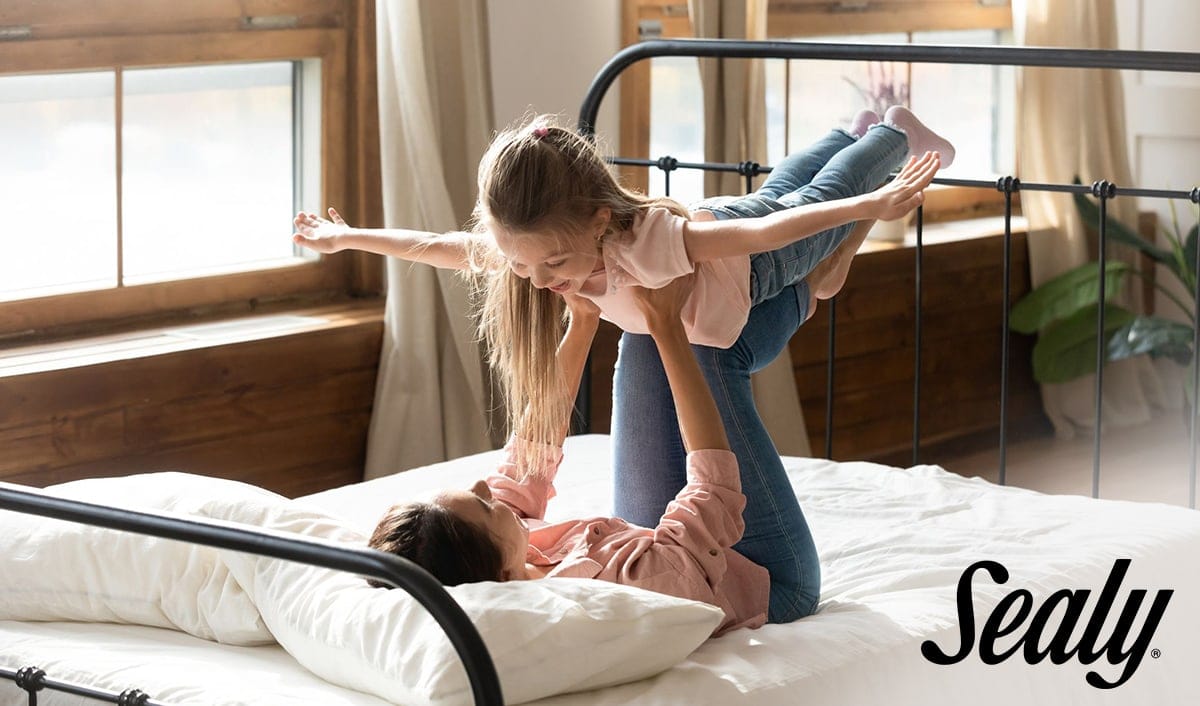 Sealy is the most trusted name in mattresses and sets the standard for support, comfort and durability. Designed with
input from top doctors and orthopedic surgeons
, these mattresses work all night long to support your spine, relax your muscles, and soothe your joints.
Read More
The Sealy Hybrid Series is a popular choice, as it combines the best sleep technologies into one incredible mattress. The top half offers the cooling, body-hugging comfort of gel memory foam, while the bottom half gives the strength and support of titanium alloy springs.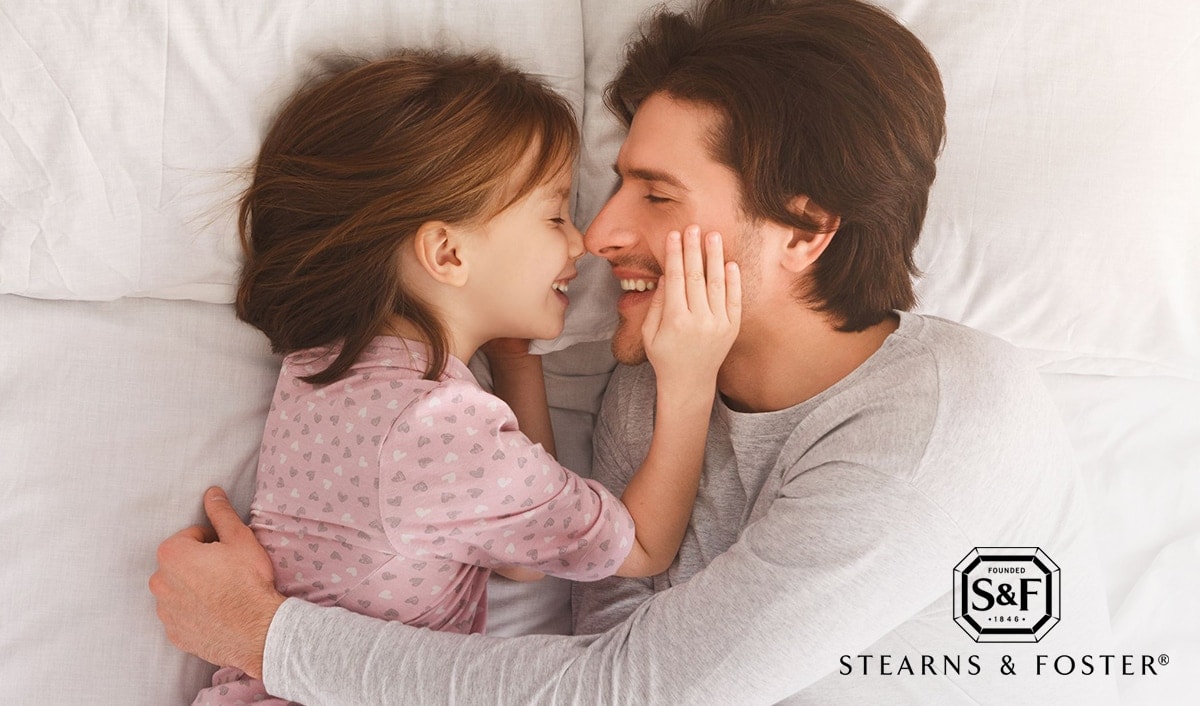 Stearns & Foster uses only the
finest materials
and
technologically advanced
designs to create the most luxurious mattresses available today. Their team of specially trained and certified craftsmen work
primarily by hand
, giving attention to every detail for deep down comfort.
Read More
Ideal for "hot" sleepers, Stearns & Foster utilizes silk, cashmere, and Tencel-blended covers, PrimaFlow™ vents and Outlast-infused memory foam for optimum temperature relief.
Adjustable Bases
Better rest starts with the right mattress, but doesn't end there.
Sleeping position plays a big role in your comfort and not everyone sleeps best while lying flat. Many people take naps or spend their nights in a recliner because the option to raise their feet and recline is more comfortable. In the process, they sacrifice support in favor of position. We want to give you the advantages of both!
Others who benefit from adjustable bases are those who battle:
back issues
shoulder or neck problems
acid reflux
breathing difficulties
asthma
arthritis
leg swelling
Wondering if this solution could help you get the sleep you need? When you visit our store, we can conduct a simple test to see if an adjustable base is right for you.
"Thanks for guiding me in my search for a new bed. It has worked out perfectly."
– Janet M.
"I gave Reinholt's a 5 star review for their personal and caring service. Every staff member treats you with special individual attention and service. Delivery persons, Garrett and Seth, were also prompt, courteous, and helpful."
– Pamela N.
"It's always a pleasure to do business with Reinholt's. The staff is friendly and helpful and the quality of the merchandise is exceptional. Delivery is free, easily scheduled and professional."
– Robert H.
"We couldn't be more pleased with the furniture that we have purchased at Reinholt's. Keith has always been so pleasant and helpful, and the two young men who deliver have always gone above and beyond to be helpful as we both have lifting restrictions."
– Larry H.
"We love Reinholt's. They are wonderful people with a wonderful store. Great hometown business."
– Shelly S.
"Reinholt's Furniture definitely goes out of their way to make shopping for furniture a pleasant experience. Everyone we dealt with were so helpful and friendly, even the delivery crew who also took away our no-longer-needed furniture. We would definitely recommend Reinholt's and will shop there again when the need arises."
– Sherrilynn B.
"Reinholt's is awesome! The staff is so friendly and their customer service is unbeatable. Would not recommend looking anywhere but here."
– Jade S.
"I was without a bed for nearly 12 years (mattress on the floor) – and Reinholt's helped me immensely. Not only do I highly recommend them, but I'll be back to get more from them. They're the BEST!! Service was perfect, delivery was perfect and follow-up has been perfect. Excellent, friendly staff. Thank ya'll so much!!"
– Rhonda K.
"The service you get is so superior to other stores. They are helpful, patient, friendly, honest, knowledgeable, accommodating, and really care about their customers."
– Georgina M.
"Reinholt's customer service was by far the best!! They really exceeded my expectations and the prices were great!! This is a great place to buy furniture and they are so helpful and knowledgeable."
– Amber H.
Your sleep matters too much to leave it to chance.
Here's how we'll help you find a mattress you'll rave about: PLAN
Shop with confidence.
We invite you to stop in anytime the mood strikes. But, if you're the type who likes to come prepared, you can start with a quiz that gives us a running start to your search.

VISIT
Get no-pressure guidance.
While you're here, our team of professionals will patiently ask the right questions and guide you through comfort tests until we land on a mattress that feels like it was made just for you.

REST
Sleep like a baby.
With free delivery and old mattress removal, plus a 90-Night Comfort Guarantee on most mattresses we offer, your mind and body can finally get the rest they deserve.
GET A MATTRESS RECOMMENDATION →
Start with a short quiz and get a list of the
three mattresses we suggest you test first.
Here's what our happy customers are saying about their new mattresses.
"We just purchased a Stearns & Foster mattress. Keith and Brent Reinholt gave us superb service, made us feel welcomed and that we were very important. Their knowledge and experience proved extremely beneficial in making this difficult decision easy. The delivery was on time and very profesional. Can't thank you enough."
– Kerine H.
"While we don't often buy new furniture, my first experience with them impressed me so much it was the first place we went when shopping for a new mattress this month. Excellent service and the delivery guys were friendly and professional. I love supporting a local, family-run business and Reinholt's has won my loyalty."
– Dawn Y.
"Loved shopping at Reinholt's! They were extremely helpful. Keith allowed us to try out as many mattresses as we wanted so that we were sure we had the one we wanted. The delivery guys Seth and Garrett were also efficient respectful, and friendly. All around great experience and I plan to return for future furniture needs."
– Justin W.
Don't start another day tired.
Find out which mattress is right for you.
Enter your email address and we'll send a quiz to help you identify the first three mattresses you ought to test.